Dragonflies, ladybugs, and all the insects! This week on Virtual Bytes & Books, kiddos and their families can learn about bugs and wildlife from Wild Kratts, read The Very Hungry Caterpillar by Eric Carle, act like animals, and discover an outdoor activity you can do at home!

Co-viewing Clip: Wild Kratts "Fast & Furious"
Here at WFSU, we like to promote what's called co-viewing, which means actively discussing what you're watching together! Parents and teachers can pause the video, ask their child or student questions about the content or what they predict will happen next, making TV time a learning experience.
Here are some great questions to ask while watching this clip.
What is camouflage?
How many legs does a Praying Mantis have? Let's count!
Can you think of another fast animal? Which animal?
Have you ever seen a Praying Mantis?
What do you think a Praying Mantis eats?
Is this animal a predator or prey?
Storytime: "The Very Hungry Caterpillar" by Eric Carle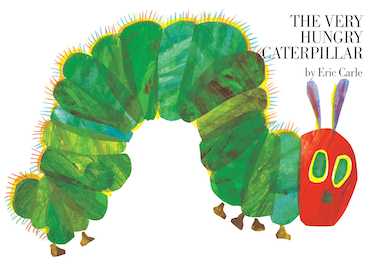 You can find a copy of this book at your local library, or if you are not able to visit a library, read along with the author himself, Eric Carle:
Movement activity: "Animal Dance"
Take a stretch break and dance out the wiggles with these six animal dance moves. Can you think of any more animals you can act like?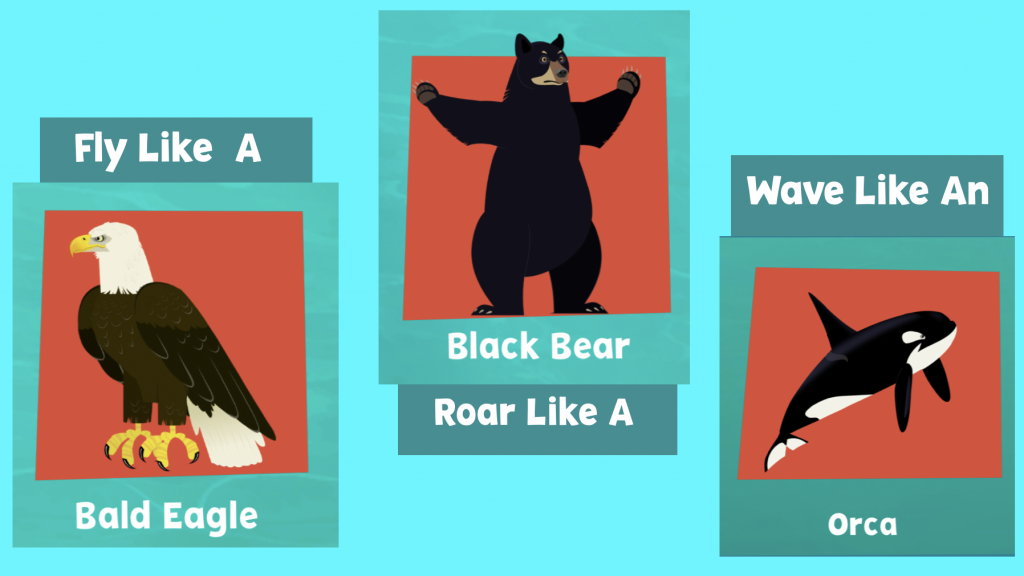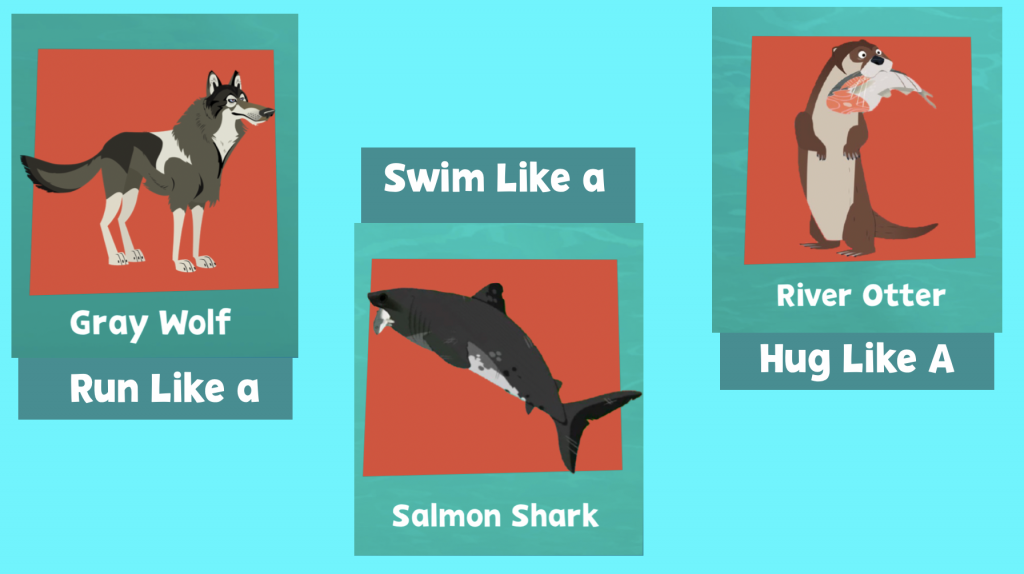 Hands-on Activity: Leaf Bugs
While on a nature walk or backyard scavenger hunt have your kiddo pick up big, small, colorful, and all types of leaves. Try finding small acorns, sticks, or flowers as well. On sturdy paper or reusing cardboard from a cereal box, have the child arrange the leaves, sticks, or flowers in the shape of a bug. Work with your child, to glue the bug pieces for a beautiful and messy collage. Great for sensory and fine motor skills development!
Be sure to share your creations with us on social media. Tag us @wfsueducation
Next Virtual Bytes & Books
Register for the upcoming Bytes & Books: In The Ocean Deep here.