Hi! My name is George Kantelis and I'm the new Education Intern here at WFSU Public Media.
I love working with the kiddos—I worked as an after-school teacher before graduate school, and I've worked several summer camp jobs across the country that have cemented my passion for childhood education. That said, I've always had a love for childhood education—especially as a child that was being educated.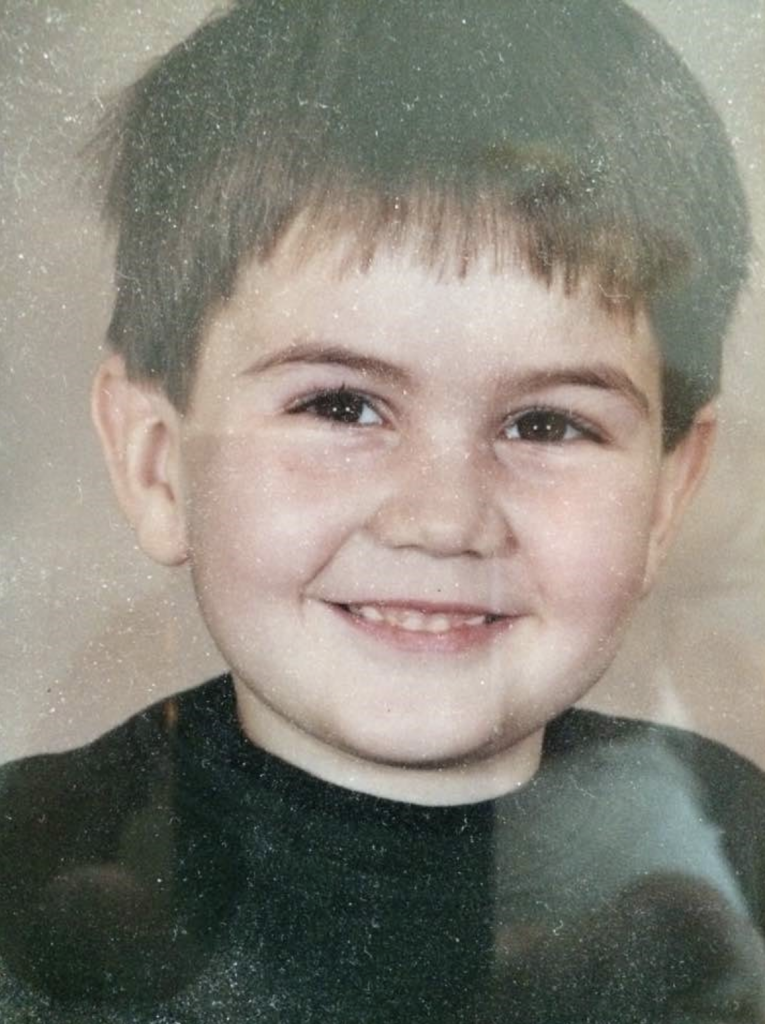 As you may be aware, PBS KIDS launched tons of programs in the late 1990s and early 2000s. My favorite was probably Arthur, which launched just a month before my 4th birthday; however, I was also a big fan of The Berenstain Bears (isn't it "Berenstein"?), Liberty's Kids, Between the Lions, Dragon Tales, Zoom, Barney & Friends, Reading Rainbow, Sesame Street, Clifford the Big Red Dog, Cyberchase (I have the opening theme stuck in my head to this day), and Jay Jay the Jet Plane.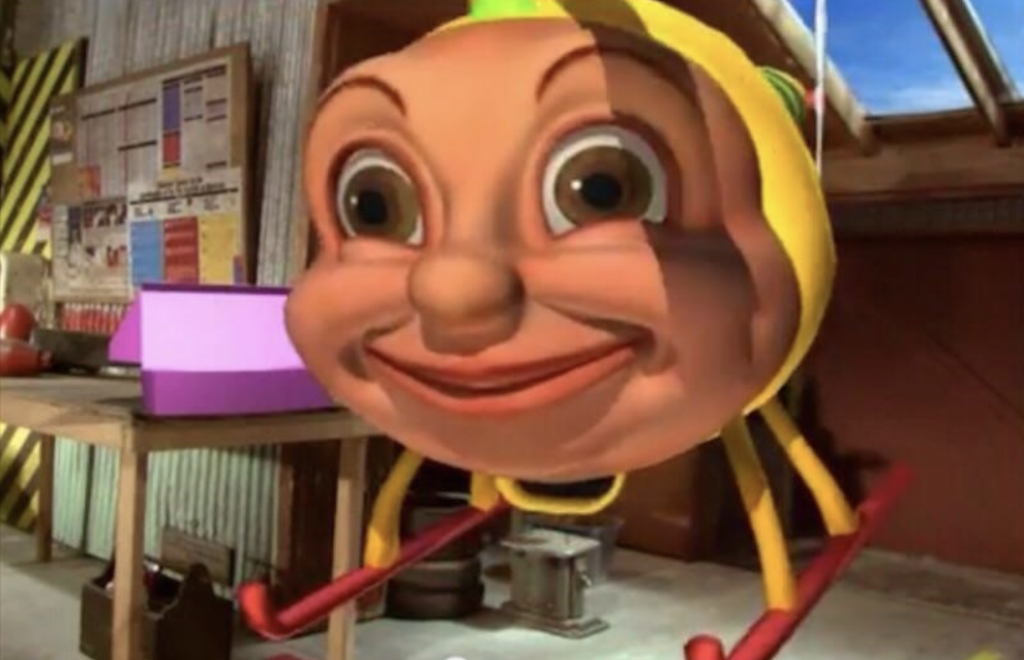 My point being is that PBS KIDS properties were always on in the Kantelis household. Not just the shows, either—the games, too! Arthur's Reading Race was a favorite of mine. I even remember winning my 3rd grade spelling bee and thinking to myself that Arthur's Reading Race was the secret to my success.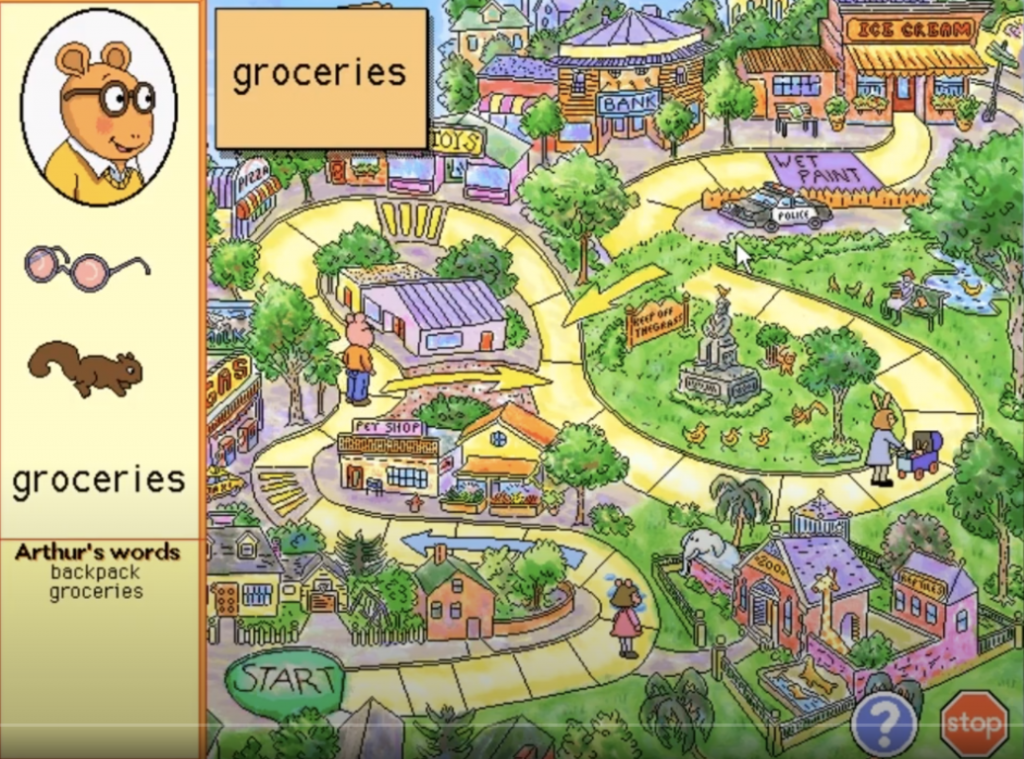 As a child, adults constantly told me to value being a little kid while I could, and that advice helped me to gain an appreciation for the child-like wonder that I noticed in few adults. As an adult, I held onto the values that I developed as a toddler and developed them even further.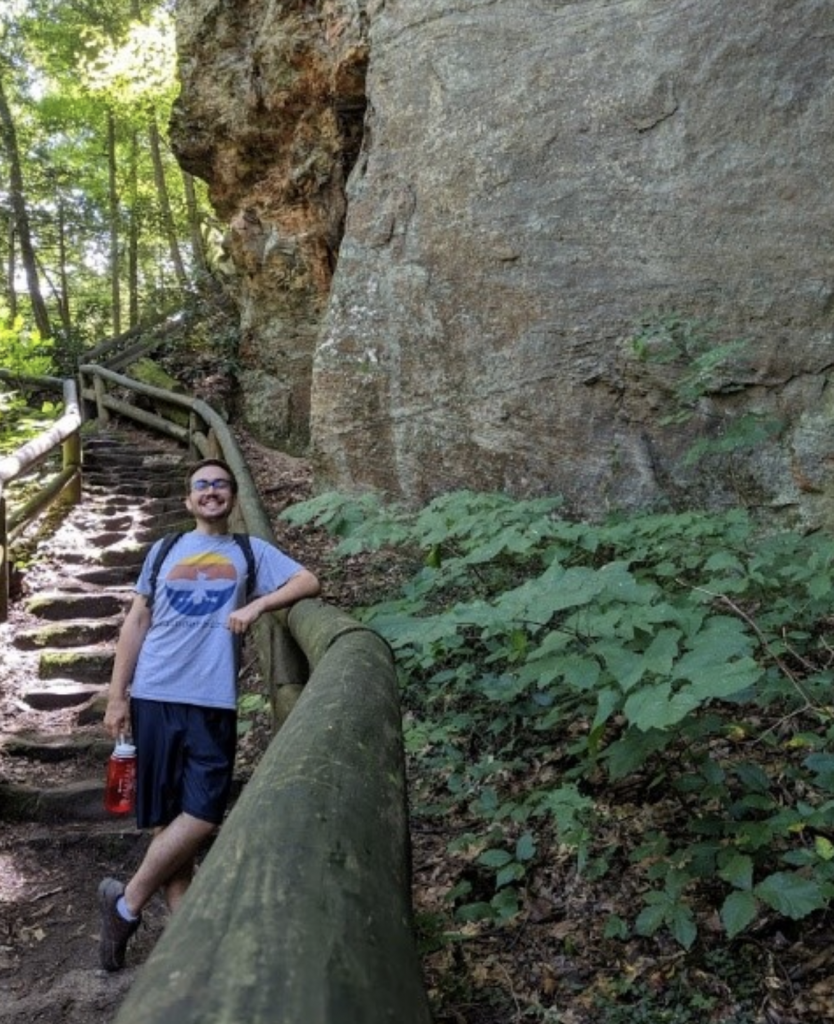 As I grew older, I gained an appreciation for media at large and decided that I wanted to directly contribute as a filmmaker. Consequently, I went to Georgia State University with a camera in my right hand and student debt in my left. About halfway through my undergraduate career, I noticed an alarming trend in all of my film studies work—I invariably wrote about children's media. An essay about Spirited Away here, a paper on Craig of the Creek there—analyzing children's media became my bread and butter. During my junior year, I met with one of my favorite professors, Dr. Gunn. I confessed to her that, while I enjoyed film production, her class and a few others proved to me that the most important thing to me was the analysis of children's media. She convinced me to pursue graduate school and study children's media in that capacity—so I did!
I've just started my first week here at WFSU, and I can already say with confidence that it's easily the most fulfilling work I've ever done. I get to research children's media and work with the kiddos directly. That's the dream. That brings that rare, tangible kind of happiness that you can really hold onto.
– George Kantelis, Education & Engagement Intern