I grew up in Panama City, Florida. My mom is a preschool teacher, so I have always been surrounded by education. I sometimes feel that because of this, I have always had a passion for supporting and working with kids! I began my involvement in this field at my home church with children's ministry, and it brought me so much joy to have the opportunity to work with children in that capacity.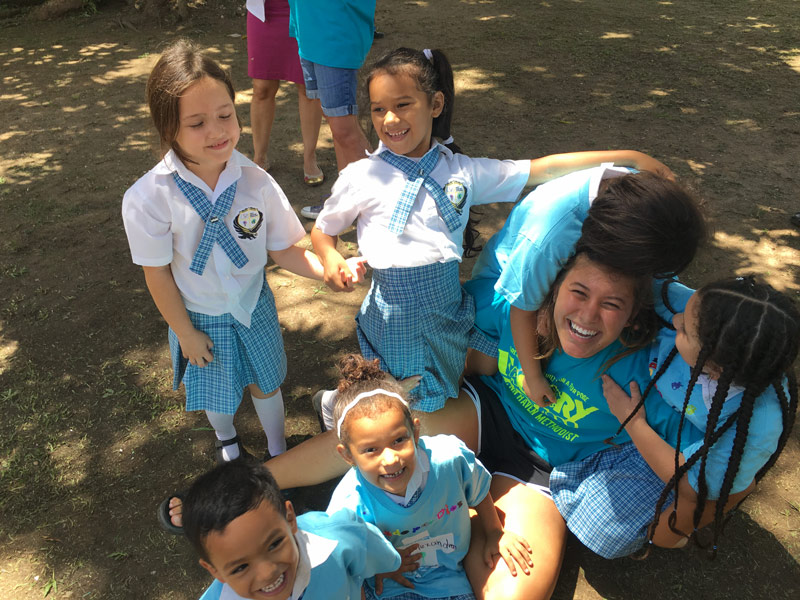 After I graduated high school, I began attending Florida State University (go Noles!). At first, I dreamed of having a career in event planning. While gaining experience with this major, I realized that something was not right — I missed working with children! Shortly after coming to this conclusion, I changed my major to elementary education and graduated with my bachelor's degree in 2021.
I then pursued a Master's Degree through FSU as well and graduated in 2022 with a degree in curriculum and instructional design. During my internship, I realized that many kids struggle significantly with reading, even beyond elementary school. I quickly recognized that this problem was something I was passionate about, and I have been looking for ways to help students with this pervasive issue ever since.
During my time attending FSU, I was able to gain experience in a wide variety of fields and positions. I planned events for students at FSU, taught spin classes at the Leach Student Recreation Center, volunteered in many unique places, and also worked for the Florida Reading Research Center.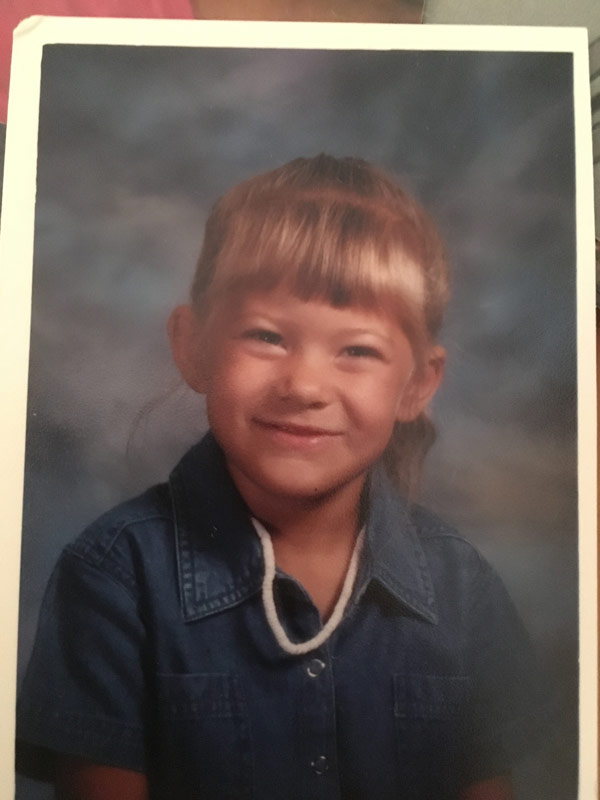 I have always had a passion for encouraging others and giving back to the community in creative ways. While I was researching ways to become more involved in the educational community in Tallahassee, I discovered WFSU and its education department. This organization combined so many things that I love: working with children, event planning, and of course, PBS KIDS (my siblings and I loved watching Arthur growing up)!
Once I discovered the education team, I immediately reached out to the department at WFSU to volunteer my time with them. The team was so welcoming and encouraging – I feel truly honored to have the opportunity to work with them as an education specialist! This team is doing amazing things for the Tallahassee community, and my favorite thing about them is that they are always finding ways to give back.
When I am not working with WFSU, you can find me at my church, at the beach, watching movies, or playing board games with friends!