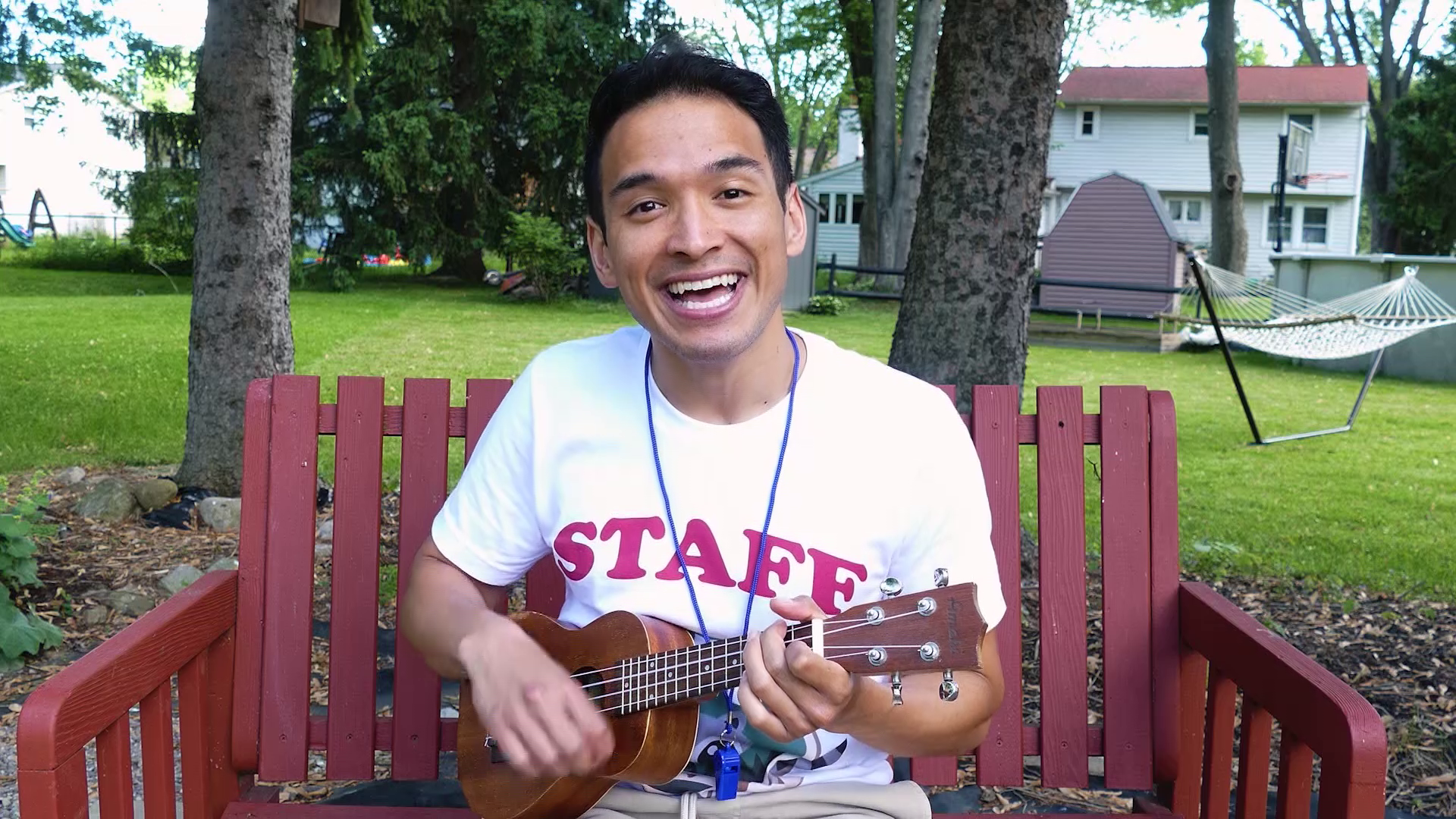 Camp TV #2 Sign-Up
WFSU Public Media is so excited to introduce a brand new camp for the 2021 Summer break, PBS Camp TV! This virtual camp – sponsored by Leon County Schools – will bring a day-camp experience to your living room with incredible local partner spotlights, engaging hands-on activities, and standards-aligned educational content that comes together seamlessly to bring fun and learning to your living room!
This free, one-week virtual summer camp is made possible thanks to the following superstar community partners, who are special guests for the week:
This registration page is for the 2nd camp, from 10:45 AM to 12:15 PM.