Hispanic Heritage – Elementary
SciGirls Latino
In this section, the SciGirls share ways to welcome Latino families in their programming. Get some strategies and tips for working with Latino families in STEM. This webpage is available in Spanish and in English.
Celebrate Hispanic Heritage and learn about Flamenco! Join Penny and the KidVision VPK kids at a Flamenco lesson. Learn about Spanish dance movements and music. Come with us and clap, snap, stomp, and express emotions with your bodies.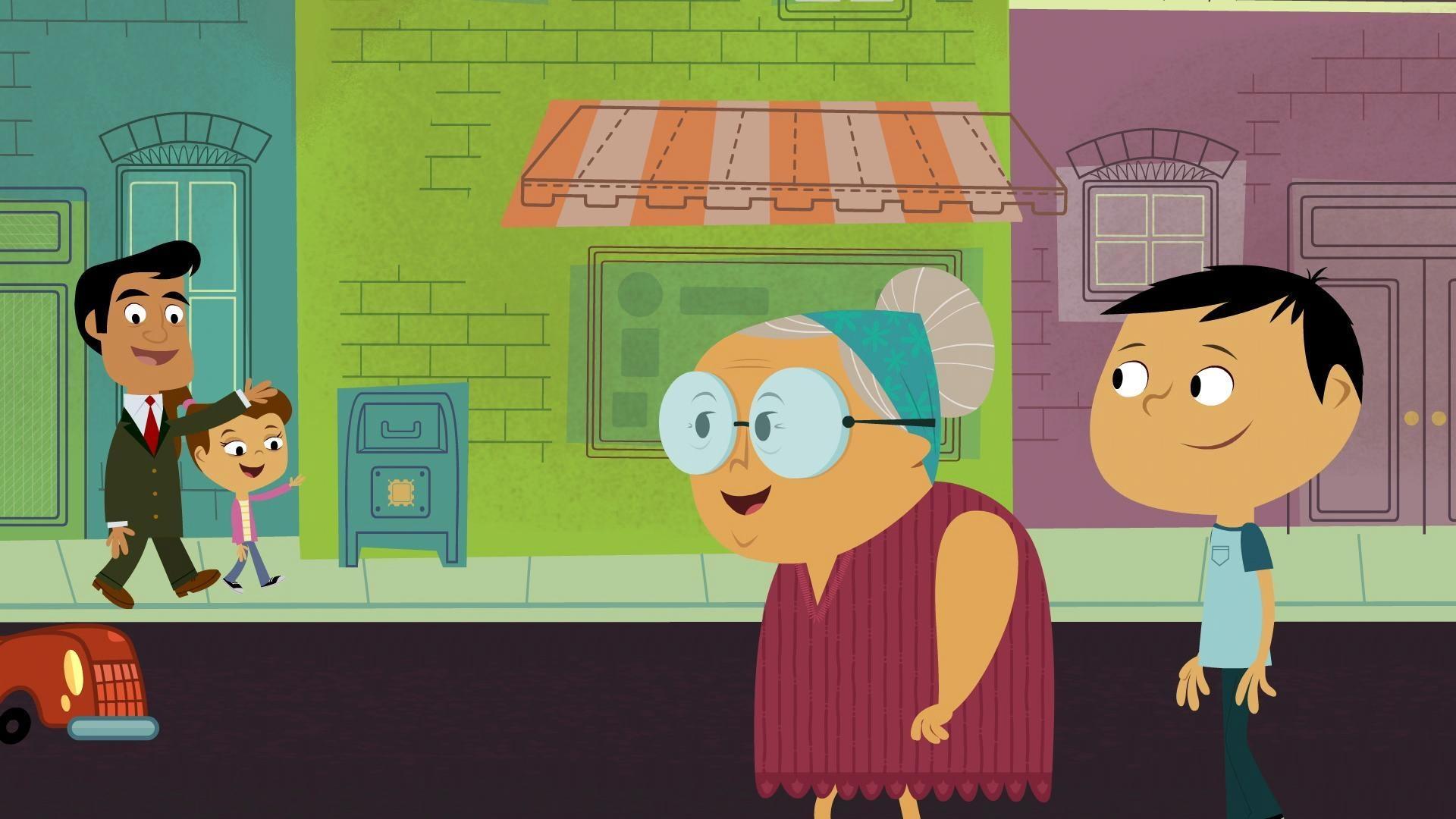 Oh Noah!, (formerly known as Noah Comprende) teaches Spanish to children ages six to eight through animated videos with games that build vocabulary. In each video, a misunderstanding launches a comic misadventure.
Many preconceptions and stereotypes about Latinos are explored. In this activity, students will examine some of the myths and compare these to actual demographic data. A reflective pre-activity is followed by analysis of statistical graphs from the Pew Research Center.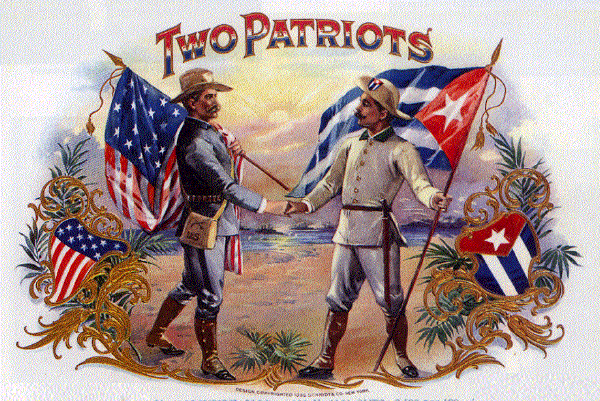 U.S. imperial aspirations and diminished Spanish colonial power set the scene for the Spanish-American War in the late 1800s. The media helps frame the discussion. The fates of Cuba, Puerto Rico and the Philippines are in the balance, but none of these regions play a direct role in the final negotiations. The U.S. sets itself up to continue intervening in the futures of the former Spanish colonies. Particularly, the post-war status of Puerto Rico frames the island's continuing questions of political independence. Additionally, the U.S.'s imperial actions are at conflict with its democratic ideals.
Who are Latinos? What does the term Latino American reference? In this quick, introductory activity, students consider their own preconceptions of Latinos. They will view a trailer for the documentary series Latino Americans and identify new topics questions to investigate further.
Spain's explorations were driven by the desire to expand its knowledge of the world, to discover spices and riches, and to spread Christianity. Christopher Columbus went on his famous journey funded by Spain in 1492 to search for an alternative route to the Indies. Instead, he "discovered" a new continent. The Library of Congress provides these primary resources as a window into this time period. Additionally, they share a Teacher's guide with historical context and teaching suggestions.
This collection of lesson plans, videos and classroom resources invites teacher and students to explore the history, people and issues chronicled in the PBS series, Latino Americans.
This PBS LearningMedia collection provides an array of bilingual lesson plans, activities, videos, and other classroom resources. Join Antonio Gomez, Education Director at KCTS, to learn how to use these engaging, CCSS-aligned resources in your next social studies lesson.
Learn about the writings found in ancient Maya codices—books written on bark.