Molly of Denali Virtual Museum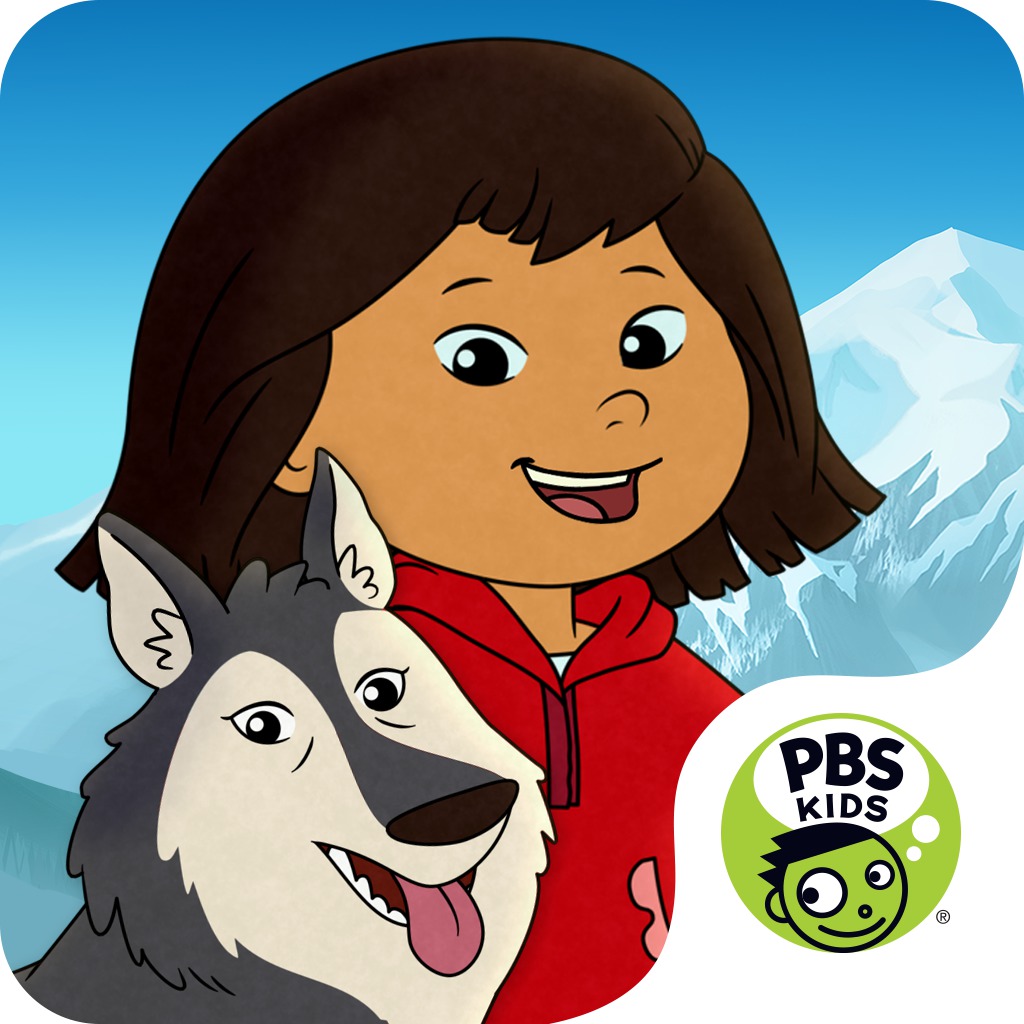 Molly of Denali is a groundbreaking PBS KIDS series that features the first ever Native lead in a children's television show!
Set in a rural Alaskan village, and featuring the adventures of Molly, her family, and friends, Molly of Denali models the many ways that children can access and create informational text in their daily lives. At the same time, the stories are infused with Alaska Native values, history, traditions, language, as well as contemporary life.
Alongside the popular series, PBS KIDS has created a myriad of amazing resources to extend the learning – including a Family & Community Learning Workshop Series! WFSU Public Media has partnered with the local Muscogee tribe to contribute to this ecosystem, resulting in our first ever Virtual Museum:
Virtual Museum Workshop For Teachers
Upcoming Events
Virtual Family & Community Learning Workshop Series
October 27, November 3, 10, & 17 [2021] from 6:00 – 7:15 p.m. ET
Join us with your family for 4 nights of diving into the hit PBS KIDS series Molly of Denali! Create your own family museum through exploring content from the show, completing hands-on activities, and sharing your family values and traditions.
These events are free! All materials are provided. Workshops are intended for kids ages 5-8, their siblings, and caregivers. Click the register button to find out more.