Socially Distanced or Virtual, WFSU is Here for You!
We have made some very exciting changes to help support teachers, students, and their families in continuing the fun and learning this school year! Whether you've chosen to learn/teach from home or from the classroom, we are free, accessible 24/7, and designed with you in mind!
WFSU Adds PBS WORLD Programming
Our WFSU-TV and WFSG-TV programming features content that supports learning for Pre-K through high school. WFSU will continue to highlight resources, both local and national, providing links to free videos, lessons, interactives, and tools to help keep your children engaged with educational content. And now WFSU Public Media will be offering PBS WORLD Channel programming on Comcast cable channel 4 / 4fsu from 12 p.m. ET to 6 p.m. ET each weekday.
All resources are FREE and those found on PBS LearningMedia are aligned to Florida standards.
WFSU's Education & Engagement team has taken PBS SoCal's Digital Summer Backpacks and updated them to reflect local resources, providing you with fun educational materials and activities for kids in an easy-to-download format. The activities shared in the backpack are easy to implement, and require materials easily found at home. The contents are also beneficial to educators who are looking to share resources with their families. Released weekly beginning the week of July 13 through Aug. 20, each backpack will include activities around a different core theme, such as science and social-emotional learning.
Backpack #1 Science
Backpack #2 Math
Backpack #3 Social-emotional Learning
Backpack #4 Arts
Backpack #5 English Language Arts
Backpack #6 Social Studies
PBS Pre-K through 12 Digital Learning Resources for Remote Learning
As we are all adapting to at-home learning, PBS LearningMedia  and WFSU, along with PBS stations across the country, have developed collections of free digital learning resources that can be used with TV broadcasts or on their own. These resources are hosted on PBS LearningMedia and include videos and support materials for easy curriculum integration. 
We know many of you are using Teams, Zoom and Google Classroom. Click
here
for more platform and tool suggestions to make your distanced teaching and learning even more interactive.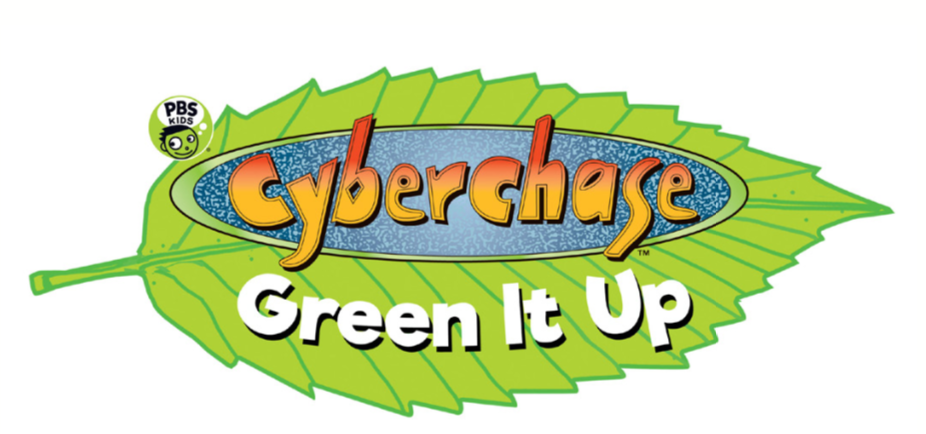 In an effort to continue supporting schools during this time of digital and hybrid learning, WFSU Public Media's Education & Engagement Team is offering free virtual programs to help boost classroom and after school learning for students, teachers, and families. WFSU provides all materials, PBS KIDS video clips, and virtual instruction from our educators using the Microsoft Teams platform.
WFSU developed
WFSU Math Mentors
in partnership with Astoria Park Elementary School as a resource for older siblings and parents to mentor their kindergarten students through the GoMath curriculum. PBS KIDS programs and games are linked to practice skills and reinforce the Common Core Standards for each unit! Additional worksheets, checklists and ideas can all be found
here.
Learning-At-Home Resources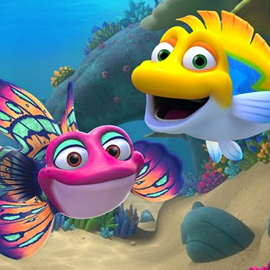 Watch WFSU PBS KIDS 360 anytime online. The schedule includes your favorite kids programming around the clock!
Find online activities corresponding to the programming you watch daily on WFSU KIDS 360.
PBS Learning Media compiles curriculum resources written around PBS programming.
Where to Find Educational Programming
WFSU KIDS 360 offer anytime access to more than twenty series aligned to Pre-K through 3rd grade curriculum goals.

WFSU-HD & WFSG-HD will air PBS KIDS content from 6 a.m. ET until 3 p.m. ET. After 3 p.m. ET, WFSU will air general audience content from PBS.
PBS WORLD on 4fsu/COMCAST CABLE CHANNEL 4 will offer from 12 noon to 6 p.m. ET weekdays, PBS WORLD. The channel offers at-home learning programs on math, science, social studies and English language arts, curated by educators and aligned to related digital resources on PBS LearningMedia. This content is curated for middle and high school curriculum. 4FSU is available to Comcast cable subscribers in Leon, Gadsden, Wakulla, Madison,  and Taylor counties in Florida and Brooks County in Georgia.

Other Educational Channels
CREATE Channel features programs on cooking, crafts, and more.
The Florida Channel continues to provide statewide coverage of politics and other issues relating to our state, with an informative website featuring additional resources related to civics, government, and Florida history. The Florida Channel can be found 24/7 on Comcast channel 201.
WFSU-FM & WFSW-FM news provide state, local, and regional coverage. As an NPR member station, WFSU also broadcasts national and international news programming.
WFSQ-FM & WFSL-FM provide classical music programming as well as local interviews focused on the arts.