About Television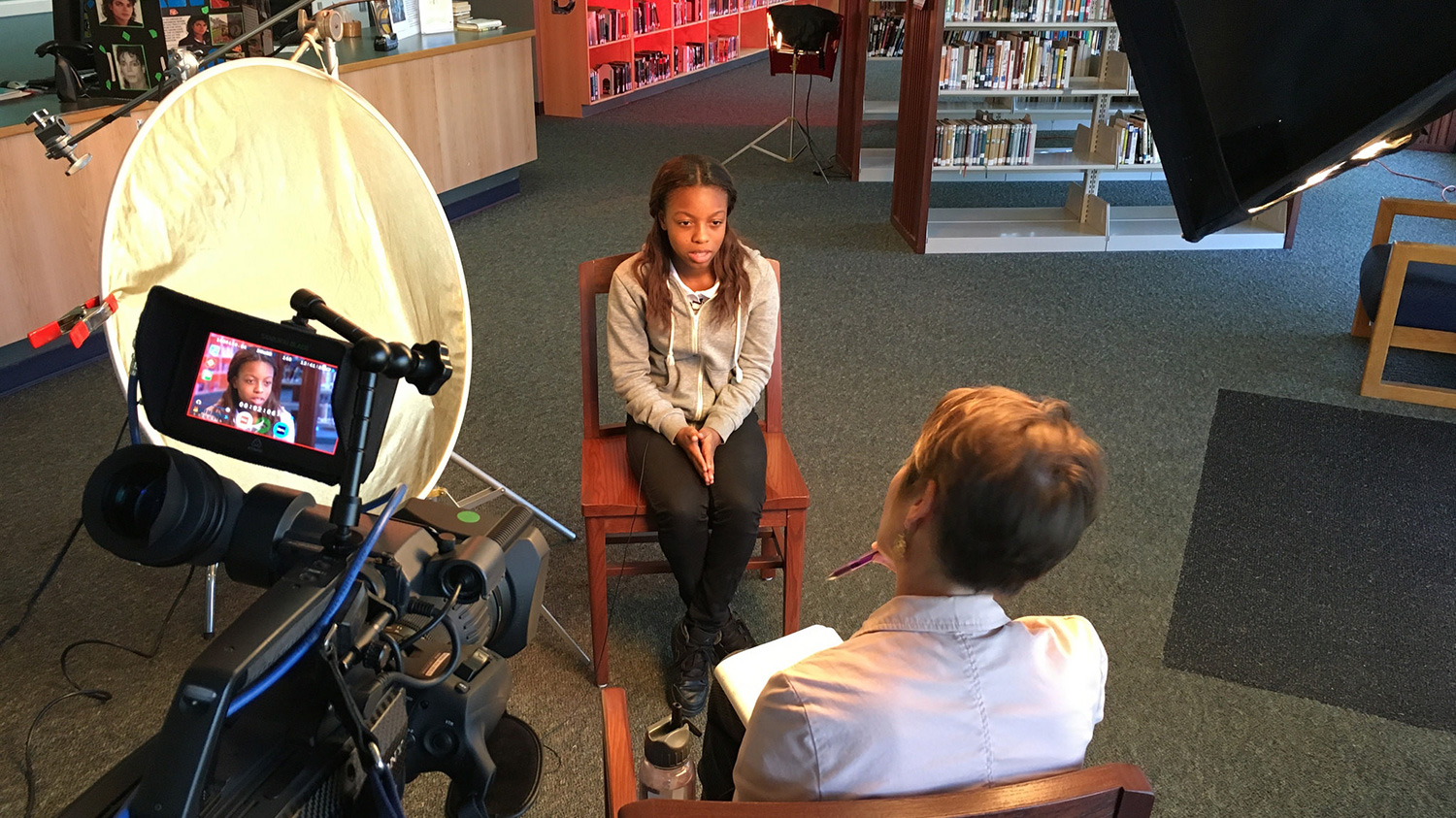 WFSU television offers public media services via around-the-clock broadcasting, online, and over-the-top (OTT) devices.
WFSU operates two FCC-licensed broadcast stations: WFSU in Tallahassee and WFSG in Panama City, held by Florida State University. Both stations commonly use the name WFSU Public Media. WFSU's television lineup includes PBS KIDS, PBS national programming, Create-TV, The Florida Channel (a state government-based programming service of WFSU TV), and 4fsu, Florida State University's educational access cable station. While WFSU utilizes the programming available through PBS (Public Broadcasting Service), WFSU also locally produces television content. Many of our television programs and segments are available to view online, and via Roku, and Chromecast (using the PBS Video app and localizing to WFSU).
Get more information about WFSU's channel lineup.
WFSU is a PBS Member Station
PBS is a membership organization that in partnership with its member stations serves the American public with programming and services of the highest quality, using media to educate, inspire, entertain and express the diversity of perspectives. PBS empowers individuals to achieve their potential and strengthens the social, democratic and cultural health of the U.S.
PBS offers programming that expands the minds of children, documentaries that open up new worlds, non-commercialized news programs that keep citizens informed on world events and cultures and programs that expose America to the worlds of music, theater, dance and art. It is a multi-platform media organization that serves Americans through television, mobile devices, the web, in the classroom, and more.
PBS is a private, nonprofit corporation, founded in 1969, whose members are America's public TV stations -- noncommercial, educational licensees that operate nearly 350 PBS member stations and serve all 50 states, Puerto Rico, U.S. Virgin Islands, Guam and American Samoa.
Broadcast Footprint
WFSU's broadcast signal reaches from as far west as Okaloosa County in Florida (WFSG), and as far east as Taylor and Madison Counties. WFSU also reaches into most of south Georgia's western counties.
WFSU television is a public service that is, in part, funded by viewer donations. To find out more about how you can help and become a member of WFSU, visit the support section of this website.