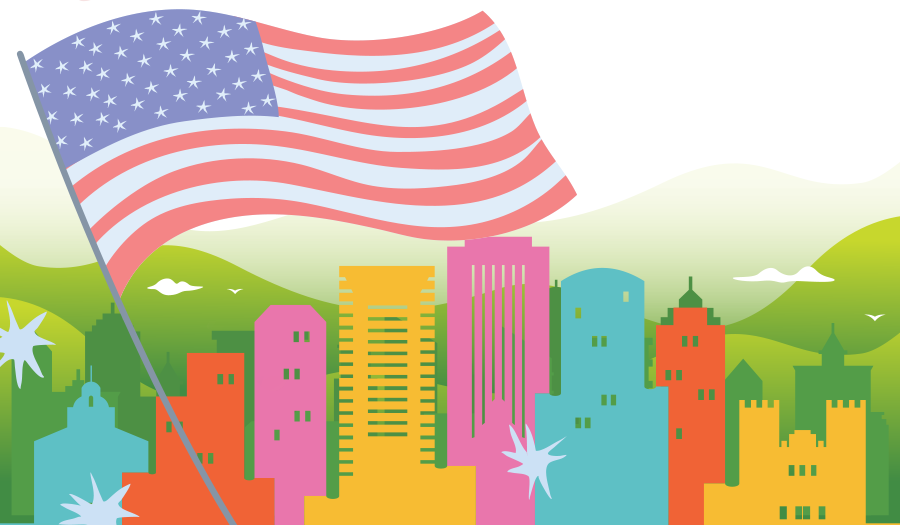 Also available: 2022 General Election forums.
WFSU Public Media, with partners the League of Women Voters of Tallahassee and the Tallahassee Democrat, will host virtually-streamed candidate forums in advance of the 2022 primary and general elections. Our goal is to help inform voters about the current candidates for local office.
Qualified candidates for contested races for Leon County Commission, Tallahassee City Commission, Leon County School Board, Leon County Judge, and Circuit Judge 2nd Judicial Circuit have been invited to participate in the event.
During the forums, candidates will answer questions from the moderators and the public, who can pose questions via Facebook for the moderators to ask. The forums will be streamed LIVE on WFSU's website (https://live.wfsu.org), Facebook, and YouTube channel.
Forums will be archived for later viewing and abbreviated versions will be replayed on WFSU-FM in the days following the event.