Beep Has the Blues / Chore Day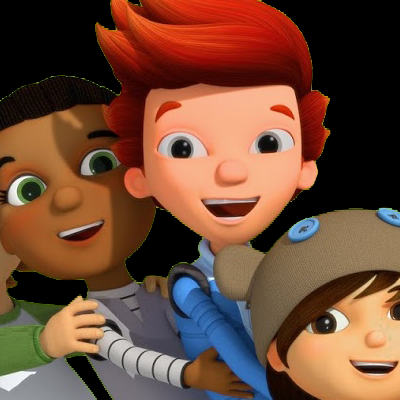 Episode #108 / Length: 29 minutes
"Beep Has the Blues" - Beep is sad because her sister rover on Mars, Boop, is sick and can't move. Celery flies the kids out to Mars to try to help and discover the problem - that Boop's solar panels have been covered in dust. Curriculum: A planetary rover is a space exploration vehicle designed to move across the surface of a planet or other celestial body. "Chore Day" - Jet learns what chores are, and he and Sean help Sydney turn her chores into science games! Curriculum: Force is any interaction that tends to change the motion of an object. Force can also be explained as a push or pull.
Scheduled Broadcast Times
There are no upcoming showings of this program.