Buster's Second Chance / Arthur and the Whole Truth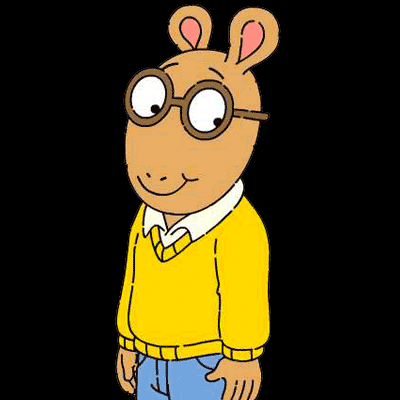 Episode #2001 / Length: 29 minutes
With the help of a little time travel, Buster turns back the clock to see what his life would be like if he were a genius. But will a life winning science competitions mean a life without Arthur? Arthur isn't happy when he discovers that Buster has been telling him some white lies, even if it was just to spare his feelings. But can Arthur handle the harsh truth if Buster finally gives it to him?
Scheduled Broadcast Times
There are no upcoming showings of this program.