Peter's Blues / Pink Raspberry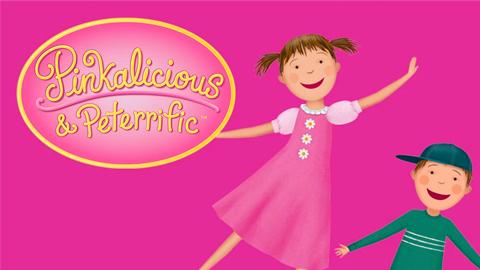 Episode #110 / Length: 29 minutes
Peter is feeling down and learns to play the blues on the harmonica. Expressing your feelings through music can make you feel better! Maybe Peter can cheer up his friends and family, too. But not everyone responds to music the same way. / Peter learns how to make a raspberry sound from baby Saffron, sparking an idea - to host a silly song contest. Peter really wants to win, but he has trouble coming up with an original silly sound until he teams up with an expert - Saffron.
Scheduled Broadcast Times
There are no upcoming showings of this program.