Pink Lemonade / Pink Shoes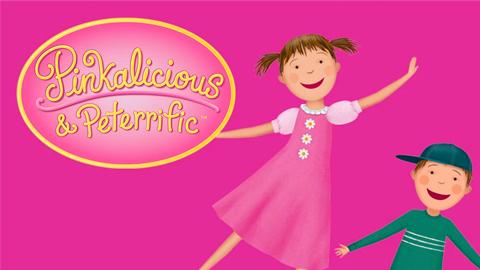 Episode #111 / Length: 29 minutes
Pinkalicious and Peter start a lemonade stand to save up money to buy new art supplies and toys. The only problem? No customers! If they want to make some money, they'll have to get creative but how? Hopscotch-Palooza is here, and Pinkalicious can't wait to play, but her favorite pink sneakers are too small. With a little help from her mom, she makes a new pair that are even more pinka-perfect than her old shoes.
Scheduled Broadcast Times
There are no upcoming showings of this program.