6 Days of Membership Giveaways
WFSU will say goodbye to 2019 with 6 days of giveaways to thank our members for end-of-year donations.
How it works: Entry is automatic with an online or telephone contribution made in support of WFSU-FM between 6:30 a.m. ET and 7:30 p.m. ET on each corresponding date. WFSU-FM Sustaining Members (monthly, automatic donors) are entered automatically. A winner will be randomly drawn for each prize.
For more information, please read the official rules.
Upcoming Giveaway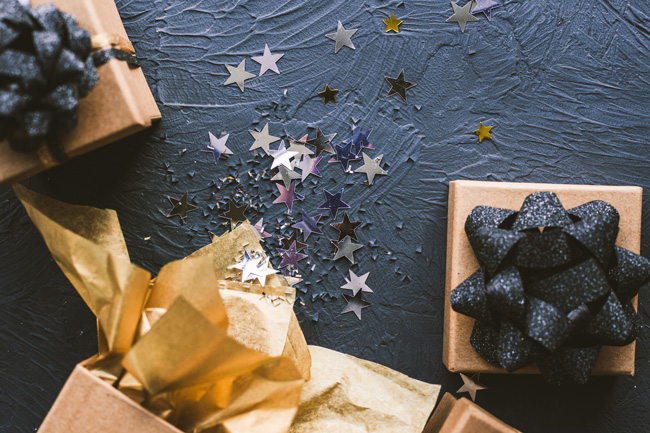 We are sorry, WFSU's Six Days of Membership Giveaways has not yet begun. Check back for exciting giveaway opportunities!