Television
From the TV Program Guide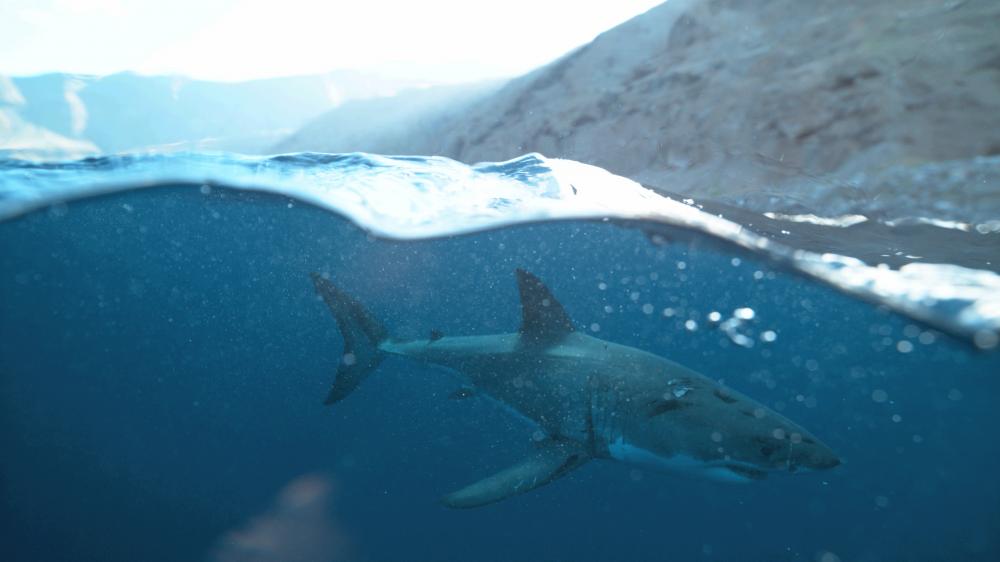 BIG PACIFIC
- mysterious
Premiere date: Friday, June 28 at 9:00 pm on WFSU
Explore the mysterious Pacific-whose depths we are just beginning to explore. There are many unanswered questions we yearn to unravel, but the ocean doesn't give up its secrets willingly.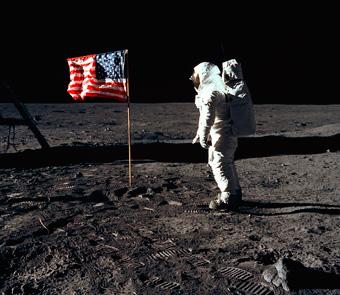 Nova
- first man on the moon
Premiere date: Wednesday, June 26 at 9:00 pm on WFSU
Next showtime: Saturday, June 29 at 4:00 pm on WFSU
NOVA presents an intimate portrait of Neil Armstrong, the first person to set foot on the moon, through interviews with Armstrong's family and friends. The film reveals his achievements as a Navy combat veteran and pioneer of high-speed flight. NOVA revisits the final moments of the Apollo 11 landing, when Armstrong brought the Eagle down safely with seconds to spare. But he regretted that he got so much credit for the team effort that the lunar landing represented. In its exploration of this quietly effective man, NOVA explores his achievements following Apollo. This is an inspiring story of heroic risk-taking and humble dedication to advancing humanity's adventure in space.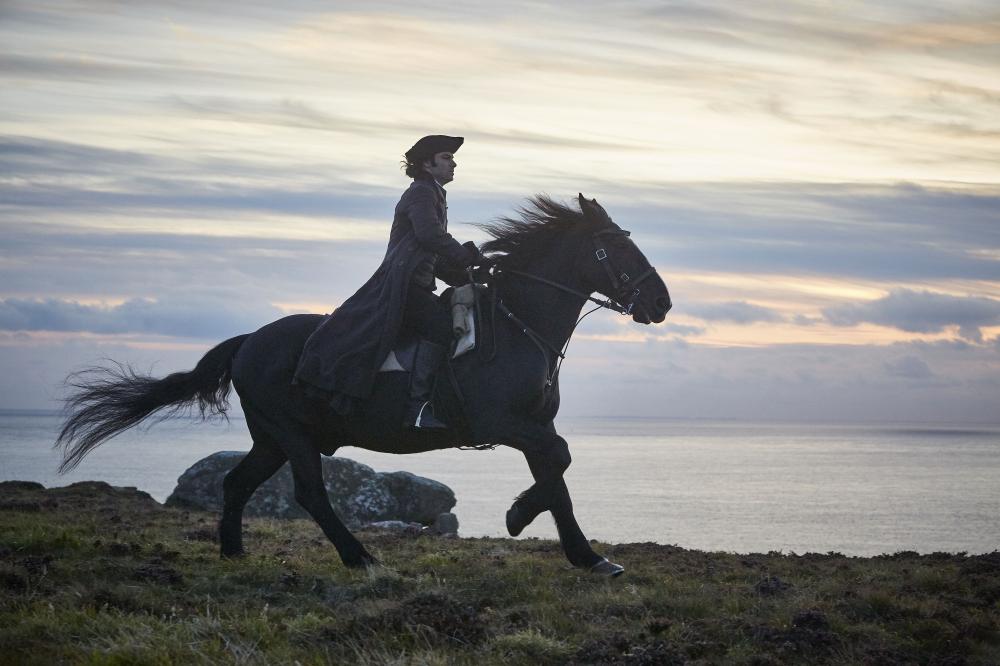 Poldark Season 4 On Masterpiece
- season 4, episode 2
Premiere date: Sunday, June 30 at 8:00 pm on WFSU
The Poldarks determine to get their relationship on track, and the Enyses announce they're expecting a child. Hugh's health prevents him for standing in the election, so the candidacy is offered to Ross, but will he accept?