The Cherry Tree / Matchmaker Matchbreaker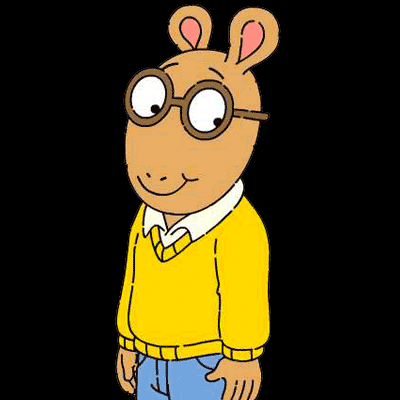 Episode #1206 / Length: 29 minutes
The Cherry Tree - Muffy will do anything to have a gigantic Dream Bouncy Castle at her party, or so she thinks. When her favorite cherry tree is cut down to make room for the castle in her yard, she starts to have regrets. Then to make matters worse, she learns that cutting down trees hurts the environment, too. What can Muffy do to fix the damage she's done? Matchmaker Matchbreaker - Francine and Muffy scheme to set up their older siblings Chip and Catherine. If the two got married that would make the girls sisters! But plans go awry, and Francine and Muffy decide that merging families may not be for the best.
Scheduled Broadcast Times
There are no upcoming showings of this program.