The Perfect Game / D.w.'s Furry Freakout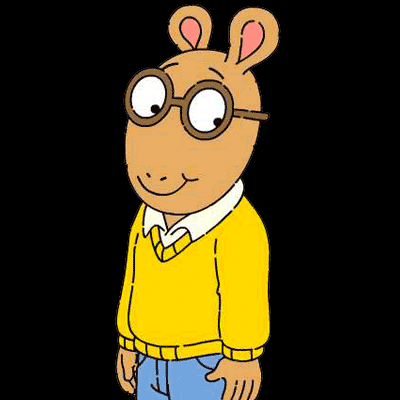 Episode #1210 / Length: 29 minutes
The Perfect Game - Francine is excited for Mr. Ratburn's coolest assignment yet - he's asked them to design their very own model cities! From minarets to fancy lights, Francine's got plenty of good ideas. But as the deadline looms, she's so obsessed with making everything perfect, that she can't seem to get anything done at all. D.W.'s Furry Freak Out - D.W. finds a stray kitten and begs to keep it - after all, Arthur has his own dog! But the unbearably cute kitten soon turns out to be a lot more than D.W. can handle and wrecks havoc (and fur balls) all over her life. Maybe D.W. isn't quite ready for a pet after all?
Scheduled Broadcast Times
There are no upcoming showings of this program.