The Blockette Problem / The Tulip Problem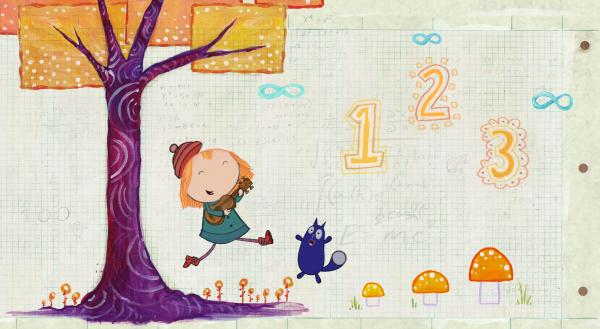 Episode #114 / Length: 29 minutes
The Blockette Problem - Radio City Music Hall. When their demanding pal Richard is directing the Radio City Music Hall Blockettes, Peg and Cat find a way to make the set perfectly symmetrical. Primary Content: Symmetry; Secondary Content: Associate events with hot and cold temperatures, height. The Tulip Problem - Peg's Neighborhood. When Neighbor Ladies Connie and Viv have a tiff, Peg and Cat make peace by making sure each has the same number of flowers. Primary Content: Subtraction, greater than/less than; Secondary Content: The equals sign.
Scheduled Broadcast Times
There are no upcoming showings of this program.