The Bermuda Triangle Problem / The Breeze in the Bra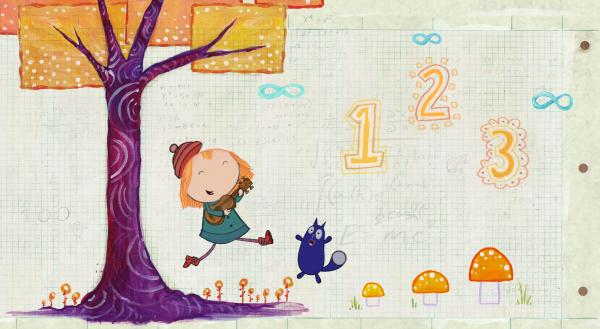 Episode #133 / Length: 29 minutes
The Bermuda Triangle Problem - Bermuda. While on their beach vacation, Peg, Cat and the Pig tumble through a portal to a bizarre triangular universe. The Breeze in the Branches - Idyllic glade. The Toad brings Peg and Cat to the forest where he grew up and introduces him to his old friends, and his old patterns.
Scheduled Broadcast Times
There are no upcoming showings of this program.