Indoor Camp-in / The Flutterbugs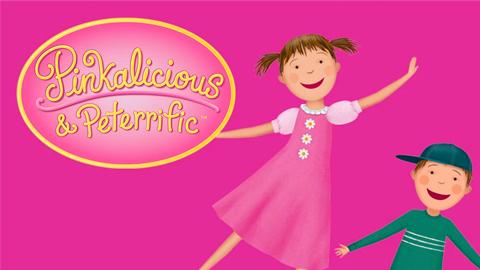 Episode #113 / Length: 29 minutes
Pinkalicious and Peter have been looking forward to having a campout in their yard, but plans change when it starts raining. That won't stop them, though. With a little imagination, some scissors and paint, indoor camping can be just as fun as camping outside! Pinkalicious and her friends are all set for a pinkerrific tea party - that is, until some unexpected guests buzz in. She thinks the flutterbugs are there for the cupcakes, but discovers what they really love is her singing.
Scheduled Broadcast Times
There are no upcoming showings of this program.