Endless Summer / Jet Shrinks the Kids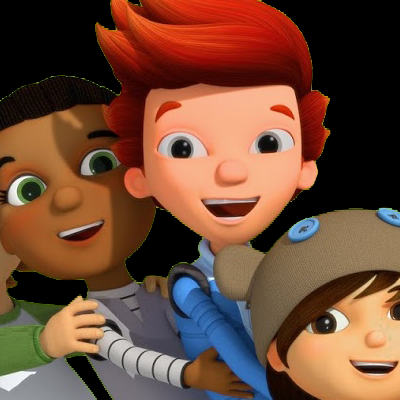 Episode #204 / Length: 29 minutes
Jet is amazed to find out that the entire Earth doesn't have the same season at the same time. So he flies with Sydney and Sean from the northern hemisphere to the southern hemisphere to compare and experience holidays in winter and summer...all in one day! Mindy feels bad that she's the smallest kid in the group, so sympathetic Jet and friends use a shrink-ray and become her size. The plan goes awry, and Jet, Sean, Sydney, and Sunspot become the size of mice. Mindy has to follow intricate diagrams to reverse the shrink-ray!
Scheduled Broadcast Times
There are no upcoming showings of this program.