Arthur Plays the Blues / Buster's Sweet Success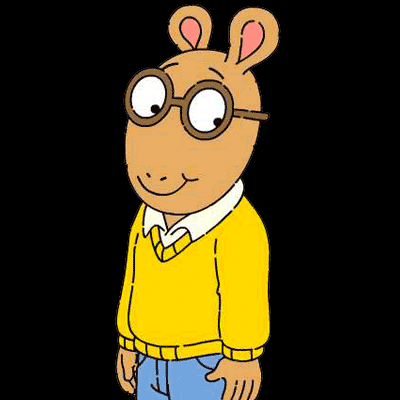 Episode #602 / Length: 29 minutes
Although Arthur's beloved piano teacher is retiring, she assures him t hat the new teacher is outstanding and famous, too! Then Arthur meets Dr. Fugue-who's as strict as he is odd-and begins to doubt his own abi lities. Will Arthur be fired from playing the piano? When Buster signs up to sell candy for the band, he figures it's easy money-who doesn't love chocolate? Buster soon wishes that somebody loved it more than h e does, because he eats it all himself. Will the band be doomed to wea r tattered uniforms and play old instruments forever?
Scheduled Broadcast Times
There are no upcoming showings of this program.