Prunella's Special Edition / The Secret Life of Dogs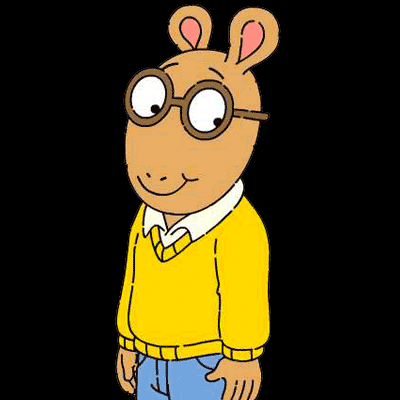 Episode #603 / Length: 29 minutes
The latest book about everyone's favorite boy wizard-Henry Skreever, o f course-is finally in stores! Every kid in town is lining up to get i t except Prunella, who's ordered a monogrammed, limited edition, comin g all the way from England. She's in for a surprise, though, when they mix up her order and send a Braille version instead. Ever wonder what Baby Kate and Pal are thinking? Join an adventure into their secret w orld, where Arthur and D.W. watch impossibly immature TV showsand sill y grown-ups are often in need of rescue!
Scheduled Broadcast Times
There are no upcoming showings of this program.