Muffy's Soccer Shocker / Brother, Can You Spare a Cl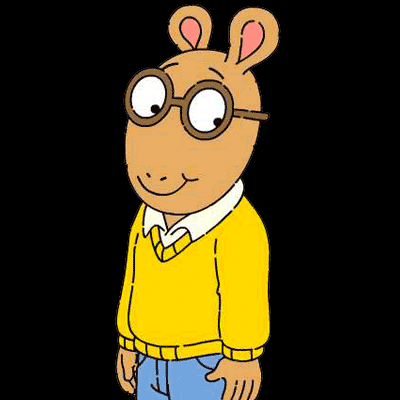 Episode #604 / Length: 29 minutes
Muffy's proud that her dad is the new soccer coach until he exhausts t he team with demanding drills like the piston, the muffler, and the-gu lp!-shock absorber. Even if Muffy survives playing goalie in the big g ame against Mighty Mountain, will the team survive her dad? The try-ou ts for the Young Person's Orchestra are coming to Lakewood Elementary and everyone agrees that Binky is a shoe-in, since he's the best music ian in school. So why is Binky suddenly refusing to play in band pract ice? Has Binky turned against the clarinet or against music itself?
Scheduled Broadcast Times
There are no upcoming showings of this program.