Citizen Frensky / D.w.'s Backpack Mishap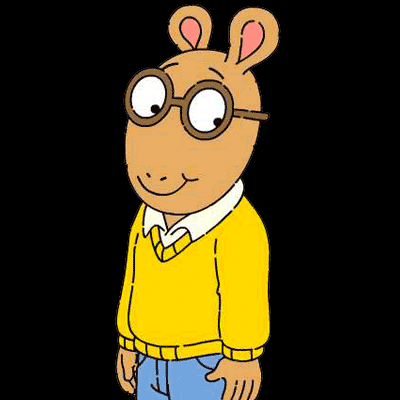 Episode #606 / Length: 29 minutes
After visiting The Elwood City Times, Francine decides to start her ow n paper-The Frensky Star! The tabloid, complete with embarrassing phot os and sensationalized headlines, is a smashing success...until all he r friends stop speaking to her. Somebody stole D.W.'s backpack!! Who i s this fluffy unicorn thief... this Mary Moo Cow-napper? In the backpa ck left behind, D.W. finds clues in an assortment of exotic objects. C ould the backpack thief be even more sinister than she imagined-or jus t well traveled?
Scheduled Broadcast Times
There are no upcoming showings of this program.