Muffy's Art Attack / Tales from the Crib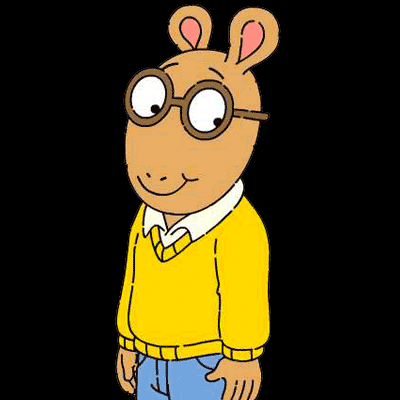 Episode #808 / Length: 29 minutes
Muffy's Art Attack - Arthur Ganson, real-life kinetic sculptor, guest stars in this episode about art appreciation. When Muffy sees Ganson' s machines, she brags that she can make even better ones ... until the artist himself shows her that art is beautiful when created out of self-expression, not competition. Tales from the Crib - Vicita is upset at having to trade in her cherished crib for a big-girl bed, so D.W. shares her story of that same rite of passage. D.W. was also reluctant to make the transition to a bed without bars, but then discovered the joys -- and responsibilities -- of her new-found freedom.
Scheduled Broadcast Times
There are no upcoming showings of this program.