Flea to Be You and Me / Kiss and Tell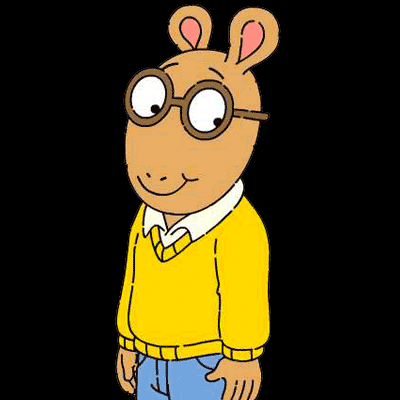 Episode #809 / Length: 29 minutes
Flea to Be You and Me - Pal is itching like crazy and the culprit is Pepe, an Italian circus flea. To save himself from being "squeeshed," Pepe enthralls Kate, Pal, and Amigo with the story of his heartbreaking separation from brother Sale -- followed by an incredible journey across four continents! Kiss and Tell - Emily returns from her summer in Paris with the amazing news that she's been kissed .... by a boy! Just like in a fairy tale! Now D.W. wants a kiss so that she can be a princess, too. But where can she find her Prince Charming?
Scheduled Broadcast Times
There are no upcoming showings of this program.