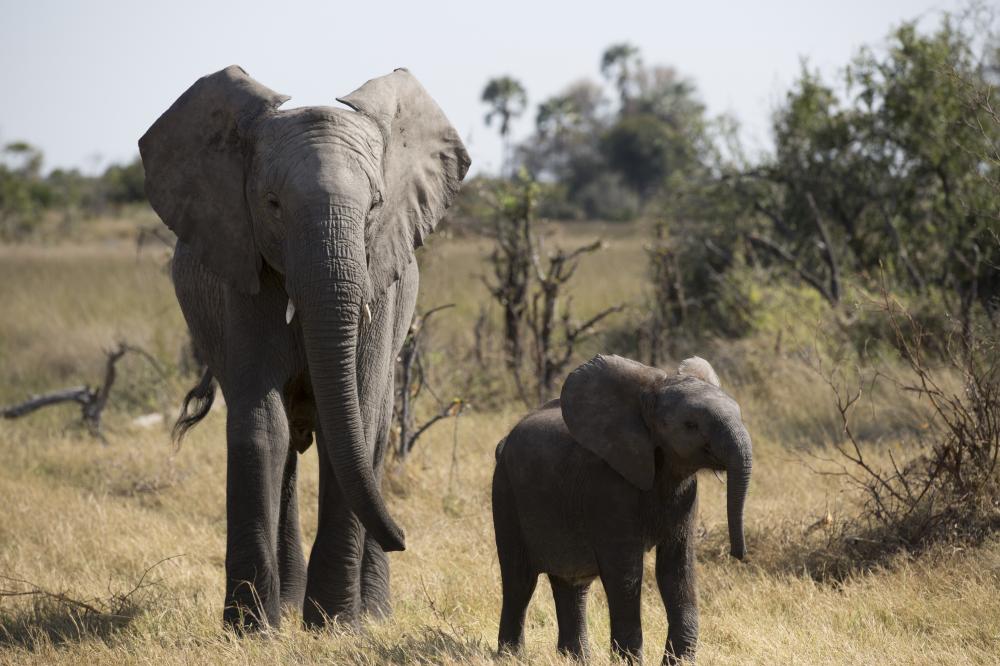 Peterrific/Mother's Day Surprise
Episode #131
Length: 29 minutes
Peter is building the tallest block tower ever, all the way to the moon! He'll have so much fun, he won't want to come down...or will he? / For Mother's Day, Pinkalicious and Peter want to do something extra special for Mommy. Will they make her breakfast? Will they write a poem? Maybe Robotta can help - if she doesn't mess the house up first!
Upcoming Broadcast Times
Upcoming showings of this episode currently unavailable.