Television Program Guide
This Month's Highlights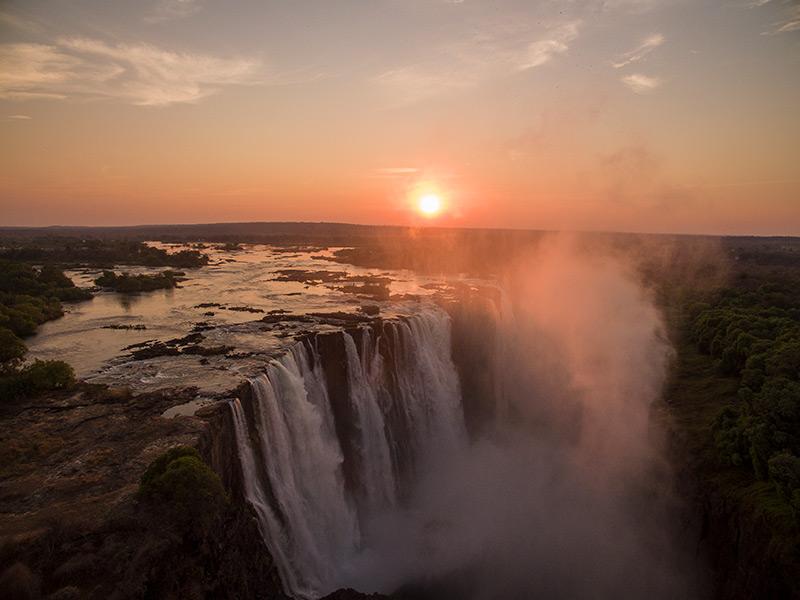 Watch Wednesday, September 28 at 8:00 pm on WFSU-D1
From surfers riding mysterious waves in deep gorges, to elephants battling rapids above Victoria falls, the largest curtain of water on earth. This is the story of the wildlife and people of the Zambezi, Africa's extraordinary shape-shifting river.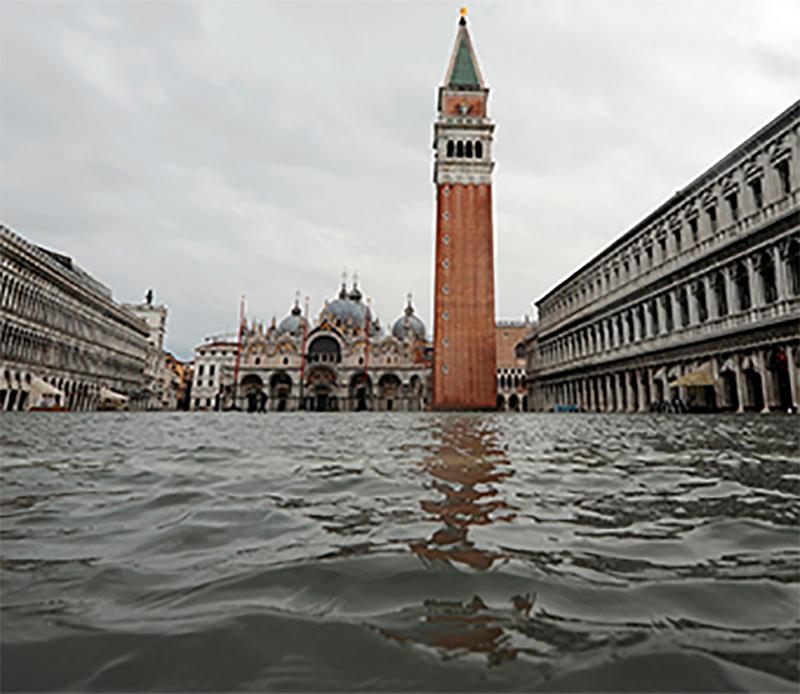 Watch Wednesday, September 28 at 9:00 pm on WFSU-D1
Rising seas and sinking land threaten to destroy Venice. Can the city's new hi-tech flood barrier save it? Discover the innovative projects and feats of engineering designed to stop this historic city from being lost to future generations.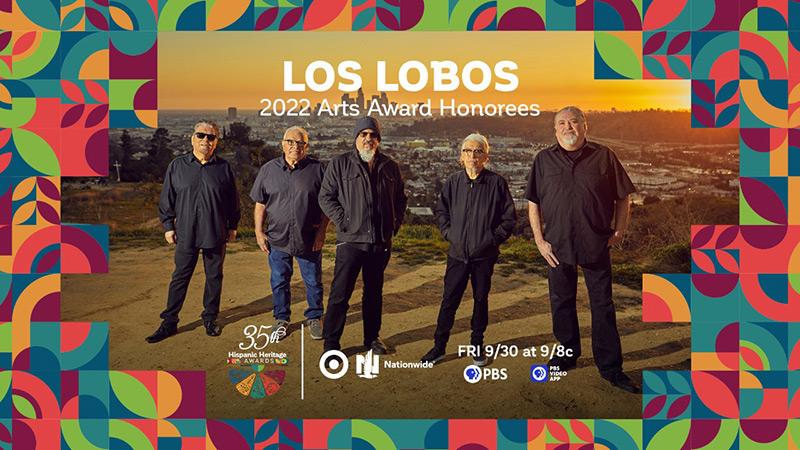 Watch Friday, September 30 at 9:00 pm on WFSU-D1
Celebrate the recipients of the 35th annual Hispanic Heritage Awards. The evening commemorating Hispanic Heritage Month includes performances and appearances by some of the country's most celebrated Hispanic artists and visionaries.