Frontline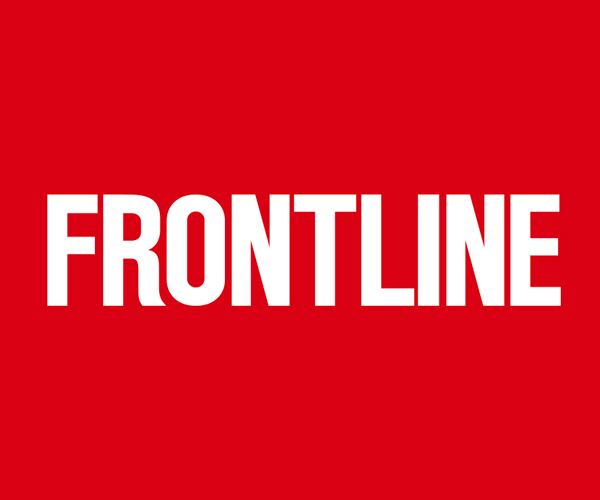 Visit the website: http://www.pbs.org/wgbh/pages/frontline/
As PBS' premier public affairs series, FRONTLINE's stature is reaffirmed each week through incisive documentaries covering the scope and complexity of the human, social and political experience.
The Virus: What Went Wrong?
Tuesday, June 16, 2020 9:30 pm ET / 8:30 pm CT on WFSU
Wednesday, June 17, 2020 4:30 am ET / 3:30 am CT on WFSU
---
Opioids, Inc.
Tuesday, June 23, 2020 10:00 pm ET / 9:00 pm CT on WFSU
Wednesday, June 24, 2020 3:00 am ET / 2:00 am CT on WFSU
---