Trees Company / Now You See Me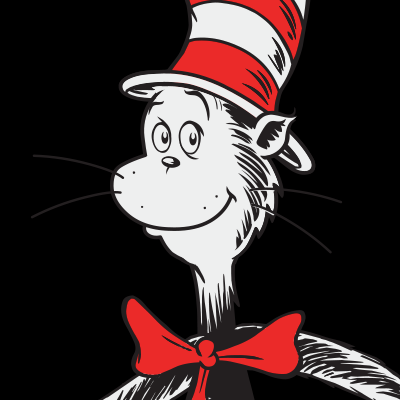 Episode #107 / Length: 29 minutes
Trees Company - Sally and Nick are playing up in their treehouse when Nick's mom calls them for lunch. Nick wonders what it would be like to stay up in that tree all the time! The Cat in the Hat knows! Or at least he has friends that do. In Jimmer Jammer Jungle the kids learn how different animals spend their entire lives in trees. As neat as that is, there's one thing those trees don't have, and that's mom's home cooking! Now You See Me - Nick and Sally are playing hide and go seek, but Sally keeps getting found! The Cat takes the kids to meet the best hider ever, his friend Gecko! Through a game of hide and go seek in the jungle, the kids learn how Gecko not only hides, but how he runs and climbs. Now Sally knows how to camouflage herself so she won't be so easily found!
Scheduled Broadcast Times
There are no upcoming showings of this program.