Night of the Tibble / Read and Flumberghast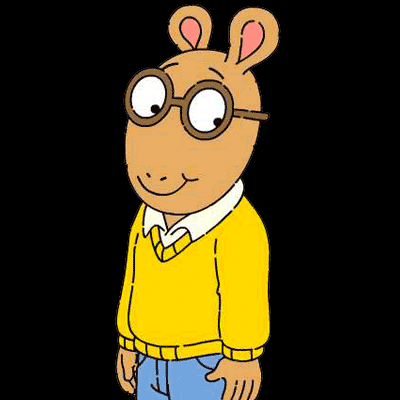 Episode #1605 / Length: 29 minutes
Night of the Tibble - The Tibble Twins are having their first sleepover! The lucky victim...err, guest: James. Will the Tibbles lock him in the dark basement? Strap him to the terrifying Flatter Fling? Serve him cupcakes and cookies for dinner?!? Read and Flumberghast - A cupcake's been stolen! The primary suspect: Tommy Tibble. D.W. gathers a jury and demands that justice be served. Can D.W. get Tommy to confess? Or will she lose control of this kangaroo court?
Scheduled Broadcast Times
There are no upcoming showings of this program.