The Honey Problem / The Penguin Problem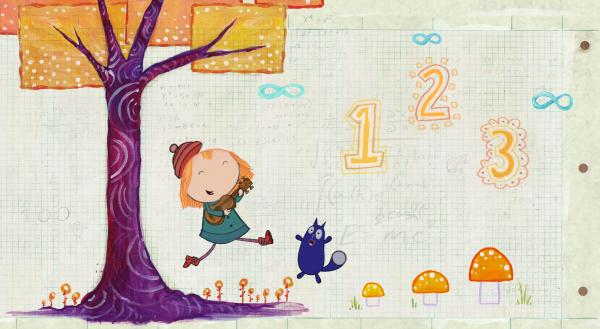 Episode #109 / Length: 29 minutes
The Honey Problem - Peg's Pizza Place. The 3 Bees will produce honey for Peg and Cat's super-popular honey cake - but only if Peg and Cat will dance for the Bees in a certain pattern! Primary Content: Weight. The Penguin Problem - The South Pole. Peg and Cat coach a team of skiing penguins, who would have a shot at the Olympic gold medal if only they knew "over," "under," and "in between." Primary Content: Over, under, in between; Secondary Content: Balance.
Scheduled Broadcast Times
There are no upcoming showings of this program.