Brain's Brain / Brain Sees Stars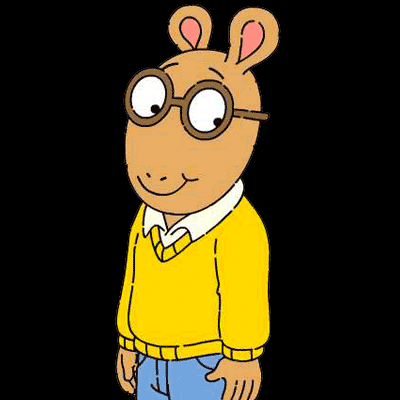 Episode #1901 / Length: 29 minutes
Brain's Easter egg hunts are notoriously hard. But this year's might prove impossible if Brain can't remember where he hid the final egg. To track down the missing memory, Brain, D.W., and Bud venture where no kid has gone before: Brain's brain! Educational Objective: Brain explores the inner workings of the brain. Crazy coincidences have prevented Brain from seeing a meteor shower in person. But this time, he's planned for everything. Will Brain finally satisfy his astronomical ambition...or is he cosmically cursed? Educational Objective: Arthur and friends realize that Brain always puts others' needs before his own, and resolve to help him accomplish a personal goal.
Scheduled Broadcast Times
There are no upcoming showings of this program.