The Compost Problem / Raiders of the Lost Arch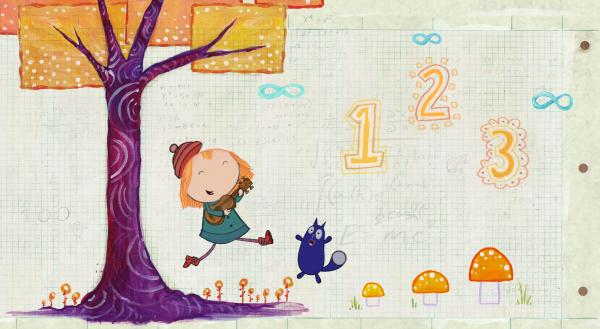 Episode #223 / Length: 29 minutes
The Compost Problem - Farm. By mixing different types of compost just right, Peg and Cat turn garbage into a garden. Primary Content: Simple ratios, portions Secondary Content: Sorting, classifying objects. Raiders of the Lost Arch - Art Museum / Cave. Peg and Cat head into a deep, winding cave in search of the famous Lost Arch. Primary Content: The shortest distance between two points is a straight line Secondary Content: Using a map; arch.
Scheduled Broadcast Times
There are no upcoming showings of this program.