D.w. Goes to Washington / Arthur's Mystery Envelope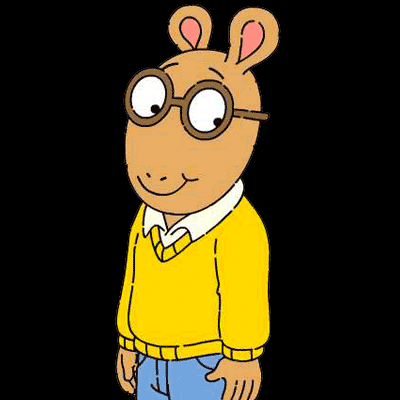 Episode #210 / Length: 29 minutes
D.W. gets lost during a tour of the White House. A kind employee reuni tes her with her family and invites them all in for pizza -- but doesn 't that guy look a little ... familiar? In part two, when Mr. Haney gi ves Arthur a sealed envelope to bring home, Arthur fears the worst.
Scheduled Broadcast Times
There are no upcoming showings of this program.