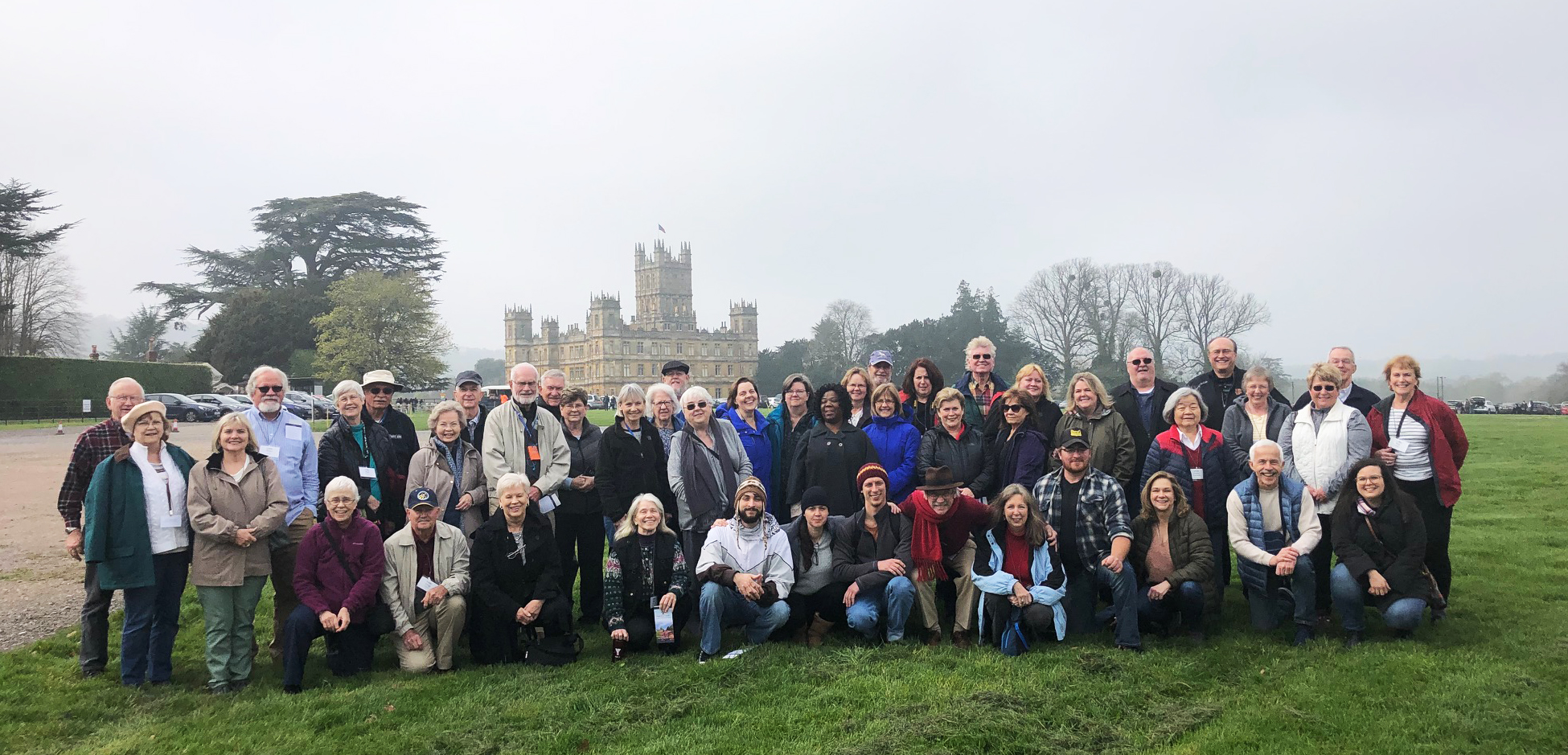 Join WFSU on a journey designed by experienced travel experts especially for the curious public media traveler.
WFSU hosts and professional guides will give you a taste of the local culture, explore iconic landmarks and uncover hidden gems. Best of all, you don't have to plan anything!
Highlights:
Connect with like-minded public media fans who share your interests.
Feel like a local in a foreign country with tour guides who speak the language and know the sights
Learn interesting facts and experience the best features in the area
Enjoy the special benefits of traveling with a small group
Want more information on the WFSU Travel Club? Want to suggest a trip? Contact John Kwak at 850-645-6046 or jkwak@fsu.edu.
There is no registration fee to be part of the WFSU Travel Club. Partial proceeds benefit WFSU.